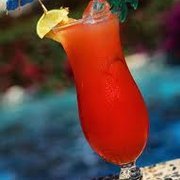 Babypeach
Tina, 39 y.o.


Joined 16 years ago, profile updated 4 months ago.

Displaying posts 1 to 9 of 9.




REALLY LOVE COME FROM HEART....

i know you are real, but as you can see me id like to know you :)

All what i know is that"am talking to a human being like me"lol
Believe me you are rare.....

ok but let me know who i am talking with? otherwise i will be talking with a glass of caipirinha! :P

BABY I LOVE YOU EITHER YOU UGLY OR PRETTY.....LET YOUR LOVE KEEP ME GOING....

There is nothing to write now,,,,once i don't see your face....because i don't know how you look like....